Unusual Vending Machines in Japan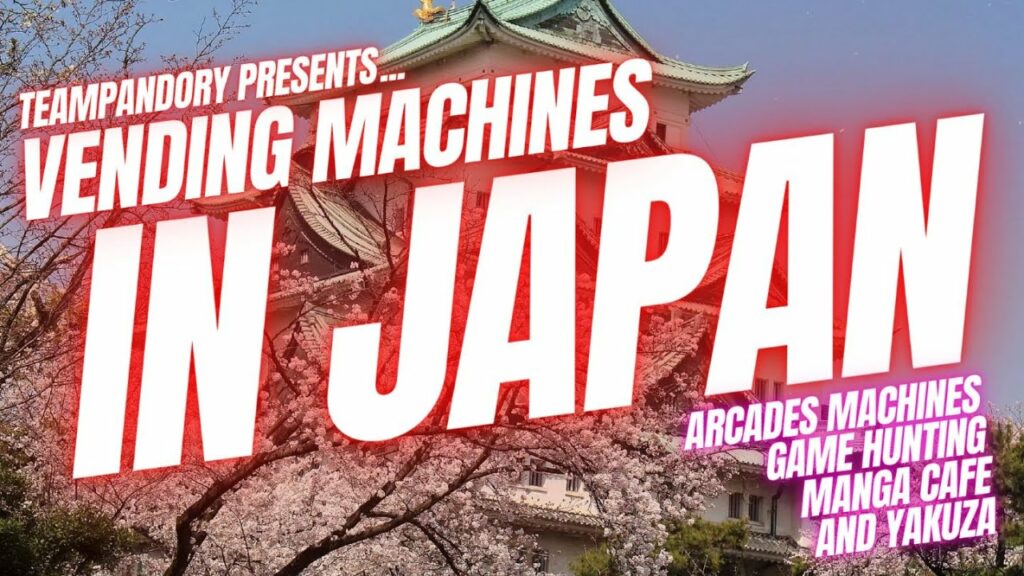 With all of our videos, we like to peruse the comments to our videos.
One mentioned that they'd like to see a video regarding vending machines in Japan, so we got down to it.
The quest to find unusual vending machines!

We also visit the "Book-Off Super Bazaar" in Sakae, a net cafe, and the "Largest Arcade in Nagoya"
Enjoy!