Antlion Audio ModMic Wireless Written Review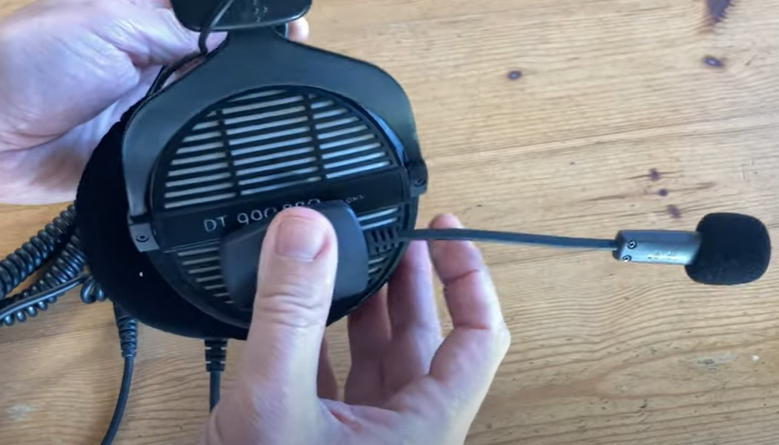 Amazon: https://amzn.to/3OKmR0B
Do you have a decent set of headphones?
Want to convert them into a headset?
You might need the Antlion Audio ModMic Wireless Microphone.
On first glance, this product is top tier. They nailed the presentation here, with what seems to be a LOT of stuff inside the glorious packaging.
We get a microphone, Bluetooth receiver, two mounts (to be used on two separate headphones), extra double sided tape (in case we need to reapply), an alcohol wipe, instruction manual, and a very nice carry case. We certainly are not disappointed.
So now we need to apply the mount to a set of our headphones. Usual procedure is to clean the surface, attach mount to headphone, and then attach the microphone to the mount by using a (exceptionally strong) magnet. It might be a slight annoyance, but the alcohol wipe included was completely dry. Not exactly a big deal, but still annoying. We used our home alcohol wipes as an alternative.
The mount was then applied estimating where the microphone should sit. We guessed wrong, removed the mount, then reapplied with the (thankfully added) extra double sided tape that was included in the package.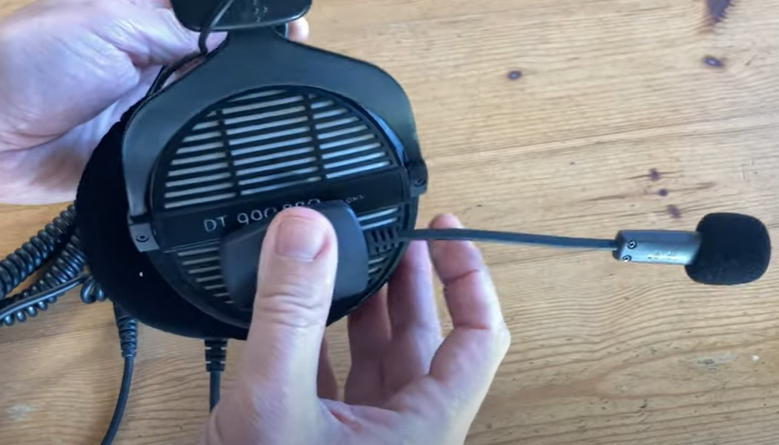 Antlion used 3M tape, and the bond is actually rather good. We gave it a "test run" outside, the tape stayed solid and the microphone stuck well to the mount.
…But the magnet is TOO STRONG. We found that removing the microphone would eventually pull off the mount from the headphones. Not much of an issue if you stick to one set of headphones, but if you want to keep switching, this could be an annoyance.
In order to use the microphone, we need to insert the receiver into a computer, then pair up the microphone. This can be done by pushing a button on both, and then we're pretty much good to go.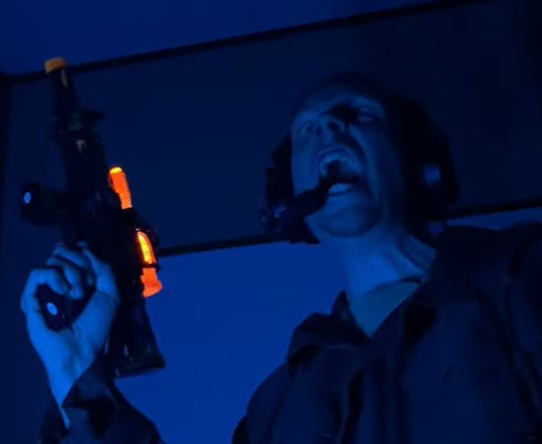 There are two main modes. Unidirectional (sound/ voice coming from one direction), and Omnidirectional (sound from multiple sides of the microphone). Uni to only use as a headset, and omni can be used when you want other people or things like sounds in the background and ambience to be added too.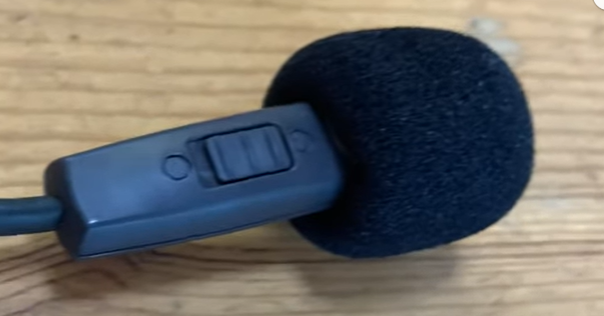 If you were expecting the sound output to be clean (add compression and effects yourself), then you may be disappointed.
Sound output is loud.
Compression has been added to make this microphone easy for new users to get started. For online gaming, conferences and such, this actually makes the microphone sound great.
But how is it for voiceover work? Not so great.
We attempted to use this for voiceover in the video review, but the outcome was simply not very good. Granted, we were comparing to the output of a more expensive microphone, the Bluebird.
To conclude, this product does what it says on the box. While it may be great for streamers, video conferences, online games, it isn't the ideal microphone to use for voiceover work or content creators.
In the future, we'd like to see them re-work the mounting method, and perhaps add a switch to allow the user to have a clean signal.
Pros: Easy to setup, Use any headphones, Streaming, Online Gaming, Wireless
Cons: One trick pony, Voicework, Mounting Method
Rating: 3.5/5
Video Review: https://youtu.be/1I8Adsi2ljQ