Sega Astro City Mini Hack [Installing Batocera]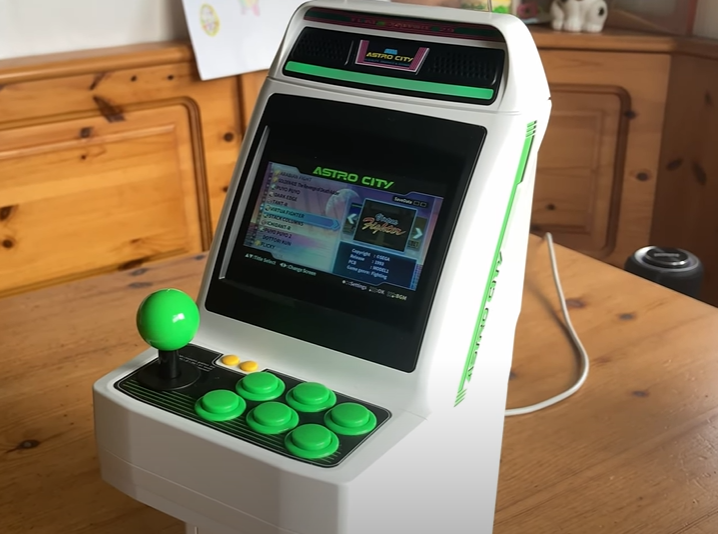 Batocera on the Astro City Mini
Wondering how to install Batocera on the Astro City Mini?
It's quite simple… Kind of!
We made a video guide, explaining the ins and outs of installing, moving over games, and configuring Batocera for your Sega Astro City Mini.
Check it out:
You will need:
USB stick. Minimum 16 GB, but we recommend at least 32 GB. One with USB3.0 speeds or higher will help with faster transfer speeds.
USB-A to Micro USB cable. The one that came with the Astro City Mini won't work. It needs to be able to transfer data.
Astro City Mini.
A computer with internet access to prepare files.
Instructions:
Go to https://github.com/ACM-CFW/acm-cfw.github.io/releases and download these files ASSETS section of the SEGA ASTRO CITY MINI 0.1 ALPHA release. If there is a later release, please use them.
acm-install_20221203.zip
batocera-sunxi_r16-acm-36-20221201.img.gz
Download Balena Etcher, and use it to burn the batocera-sunxi_r16-acm-36-20221201.img.gz file to your USB stick.
Insert USB stick into Port 2 of your Sega Astro City Mini
Install drivers from https://zadig.akeo.ie/ , and the classic drivers from https://github.com/TeamShinkansen/libwdi/releases/tag/classic_driver_1, then restart your computer
Insert USB-A to USB-Micro, connecting the Astro City Mini to your computer *make sure cab switch is OFF
Extract the acm-install_20221203 file to a folder on your harddrive.
Enter the folder, then DOUBLE CLICK acm-backup-and-install.bat
Push enter a few times until you get the SCANNING screens. Once you see this, turn ON your Astro City Mini using the switch at the back.
Follow instructions until the Astro City reboots, and you should be booted up into Batocera.
---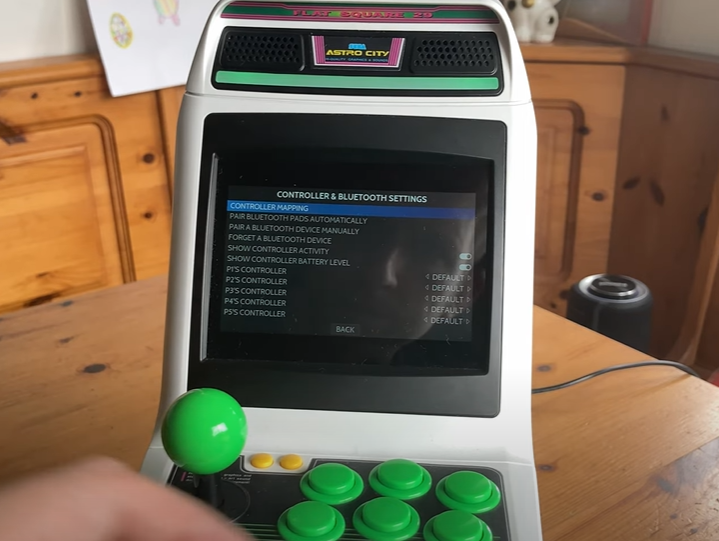 After initial installation, you may then need to configure controls. After this, you can then then copy over games via WiFi, provided you have a compatible WiFi USB adapter. Alternatively, you can use a partition manager to change the partition to exFAT, so you can easily copy over data to the MicroSD with a MicroSD USB adapter and a PC.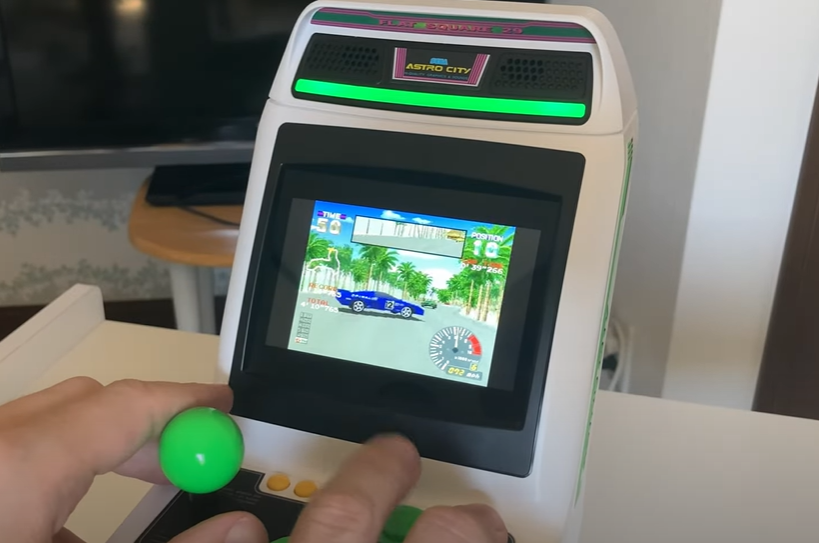 We recommend checking the GITHUB FAQ and WIKI to see other fixes that can be done. We have also covered a lot more in our video guide, which includes how to scrape videos and screenshots for you games, and recommended settings.
Github: https://github.com/ACM-CFW/acm-cfw.github.io/releases
Video Guide: https://youtu.be/xLglGuwLd7k
Our Astro City Mini Review: https://youtu.be/vAtZkeXJc_U
►Where to Buy:
AstroCity Mini: https://amzn.to/3LKPPeS
Recommended USB memory: https://amzn.to/45OYB5a
Compatible WiFi adapter: https://go.teampandory.com/astrocitywifi