Pandory 1.0.4 – Jailbreak released!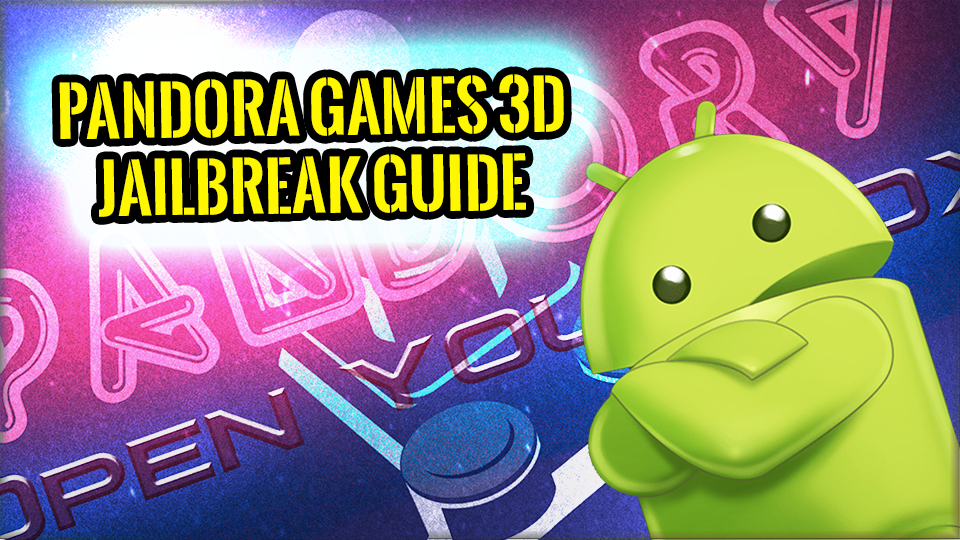 Yep, that's correct. Jailbreak for all! Here's the Pandory 1.0.4 changelog.
Added JAILBREAK. Bumps system into Android 4.4. Custom APK installation now possible- can also load up scripts from gamemenu.
Added BACKUP AUTOMATION. Pandory can now create a quick and easy way to automate the backup processe.
Added GB folder. Now we can easily separate the GB and GBC titles.
New MAME139 cfgs added to the stack (aburner, aburner2, btimem, captcomm, gangwars, indyheat, mspacman, offroadt, qbert, ssprint)
Currently the jailbreak boots the system into Android 4.4, where users can install apk files from a USB disk.
The jailbreak is available for free in all editions of Pandorytool.
In case you haven't noticed, we're having a blast! We hope you're all having as much fun as we are!
Download Pandory 1.0.4 (and the jailbreak) here!