9 Sega Dreamcast games tested w/ PG3D Jailbreak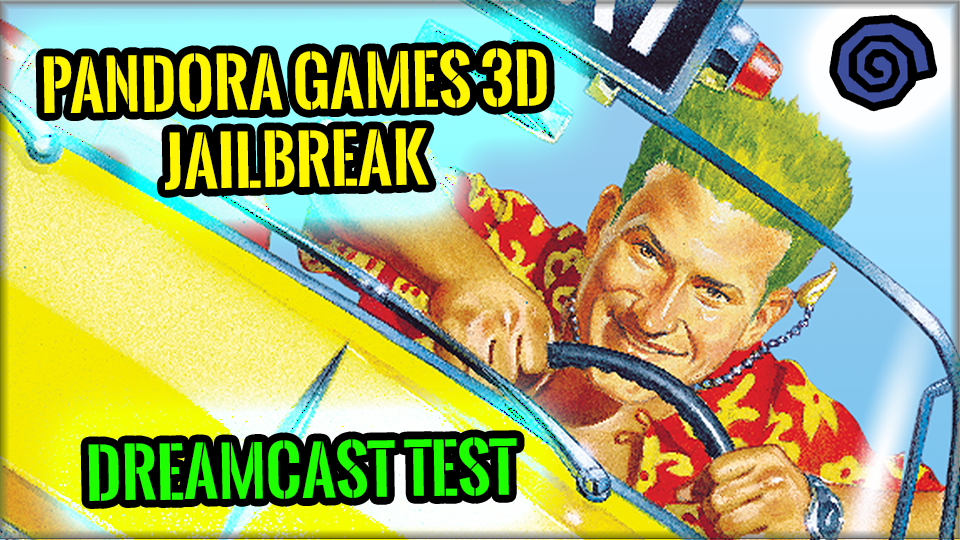 Since the JB release, the possibilities are endless: proper screen ratio, and more APK files to shake your candy cane at!
An early build of Reicast is included at stock- but when we can get the newest Alpha (20 April 2020, at time of upload), we needed to check out some games! >;D
Capcom VS SNK 2, Crazy Taxi, F355 Challenge, Power Stone 2, Tony Hawks Pro Skater, Virtua Striker 2, Virtua Fighter 3, Daytona USA, Gunbird 2- All very playable on our box!
Other games tested: Soul Calibur (flickering graphics, but playable @ 60fps), Virtual Tennis 2 (had flickering graphics then had starting issues), Sega Rally 2 (no start), Worms Armageddon (no start). The titles that didn't start whatsoever is due to Reicast not allowing WinCE based DC titles.
Reicast builds available at https://reicast.com/downloads/