Pandora's Box Top Ten list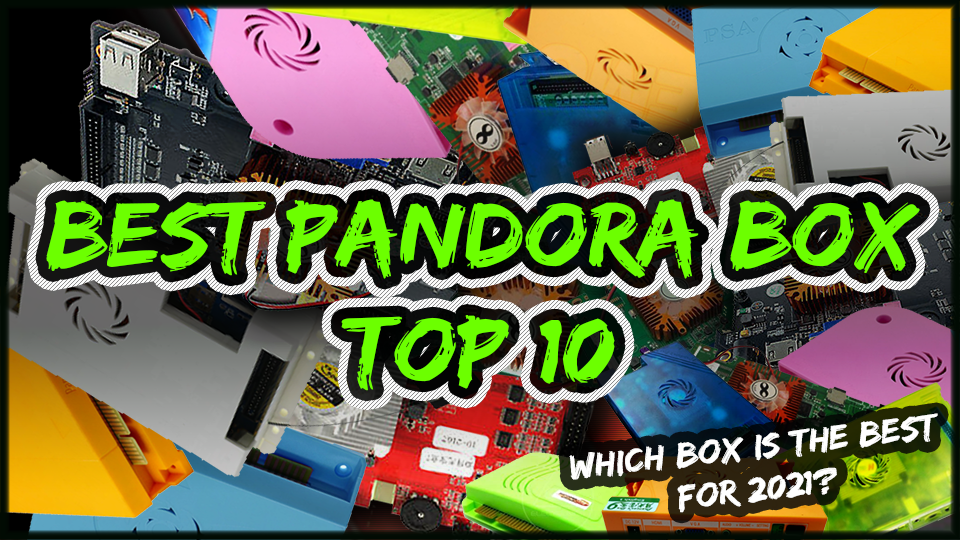 2020 went by quickly, didn't it? Welcome to 2021, folks!
It's fairly usual to hear the phrase "The Pandora jungle", (coined by The Wicked Gamer & Collector)- and, yes- it's true. It's a mess! Similar titled boxes with different boards which muddy the already murky waters.
Considering we've been fiddling with the Pandora boxes for the whole year, we thought it'd be a good idea to throw up a list of OUR top 10. We hope you enjoy this as much as we did making it.