KingSpec NX series 1TB NVMe Review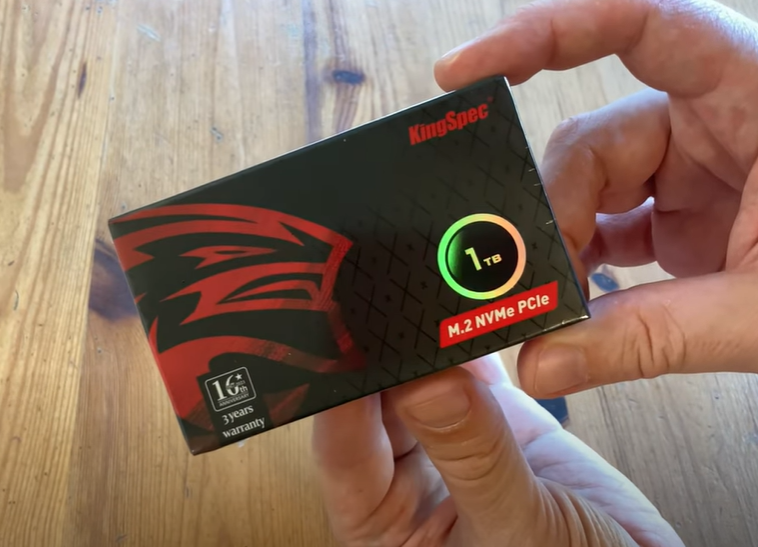 The KingSpec 1TB 2230 NVMe is a GREAT upgrade for your Steam Deck!
Video Review: https://youtu.be/8VxHj90chOA
Does your Steam Deck need extra storage? This cheap NVMe upgrade is only $58, and it's not bad at all!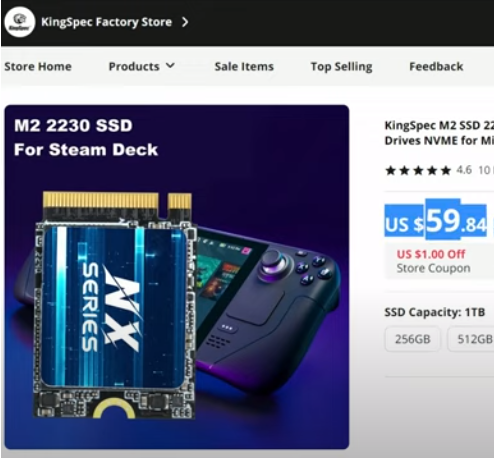 KingSpec is a Chinese memory manufacturer, and we've had one of their standard M2 SSD sticks in one of our PCs for over a year. As we've had a very good experience with this product, we thought… "Why not try another … In the Steam Deck?"
What a GOOD decision that was!
The KingSpec 2230 PCIe 3×4 drive that fits in the Steam Deck set us back $58, but since then we've seen it for sale closer to the $50 mark.
Installation was simple, taking around 10 minutes to switch, and another 20 or so to install SteamOS.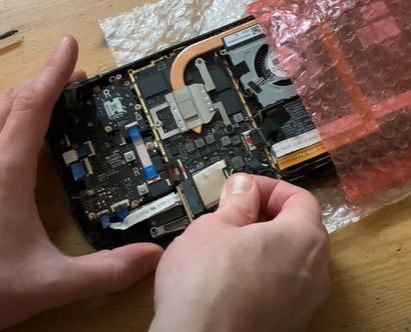 The KingSpec drive ran far faster than the stock 64 GB SteamDeck SSD, and also faster than the 256 GB we had earlier.
We checked for fake space, and all 1TB of this drive checked out!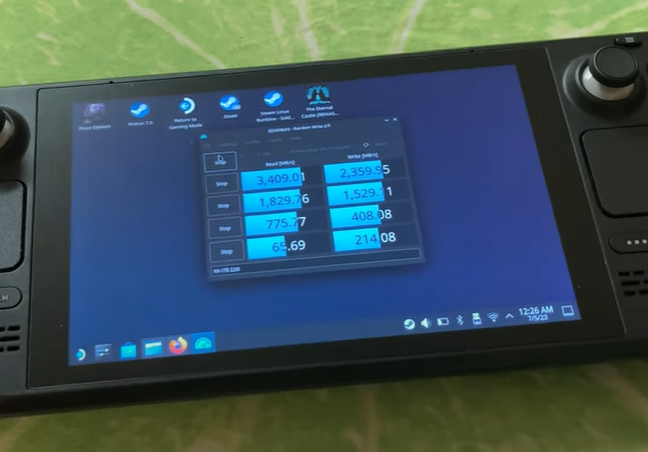 We've used this in the Steam Deck for a good few months now, and it's a solid recommendation. – Especially now that it's on sale for $52!?
Cheap, fast, and reliable… A great upgrade for your Steam Deck!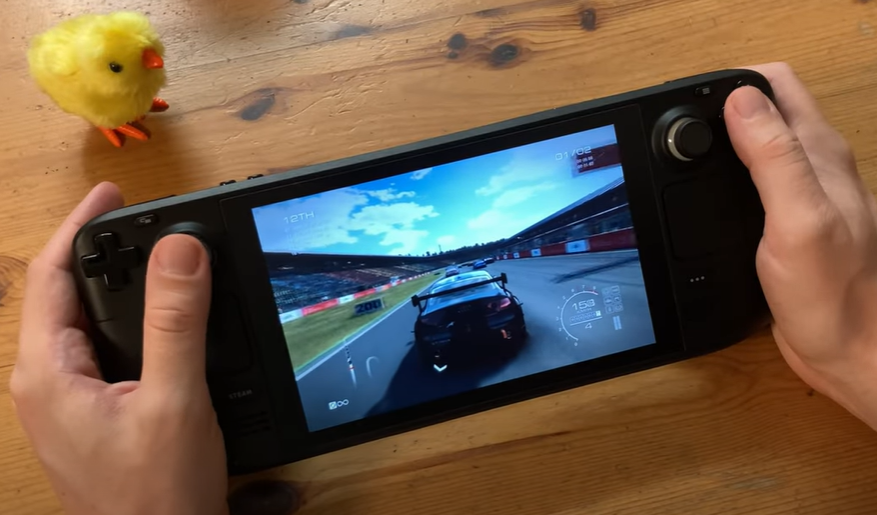 Pros: Fast, affordable
Cons: None?
Rating: 5/5
► Purchase links:
AliExpress: https://go.teampandory.com/kingspecnx
Amazon: https://amzn.to/43q183G
Video Review: https://youtu.be/8VxHj90chOA
Steam Deck NVMe Install Guide: https://youtu.be/sSWb6jFlDk4