Create a full system backup!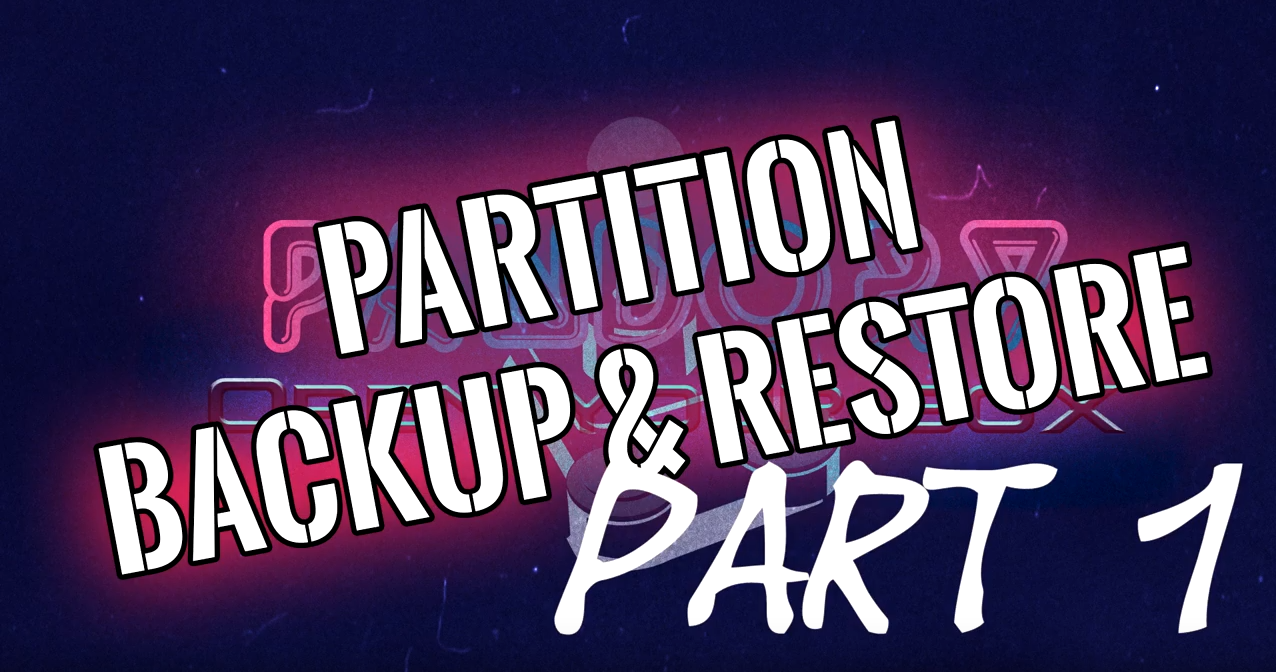 To continue on from the MicroSD games backup, this is ESSENTIAL!
We need to backup the system so we don't BRICK the system at a later date. Those that want to really mess with their systems will probably encounter this- as the PG3D system is HEAVILY locked down.
MAKE A BACKUP, GUYS!