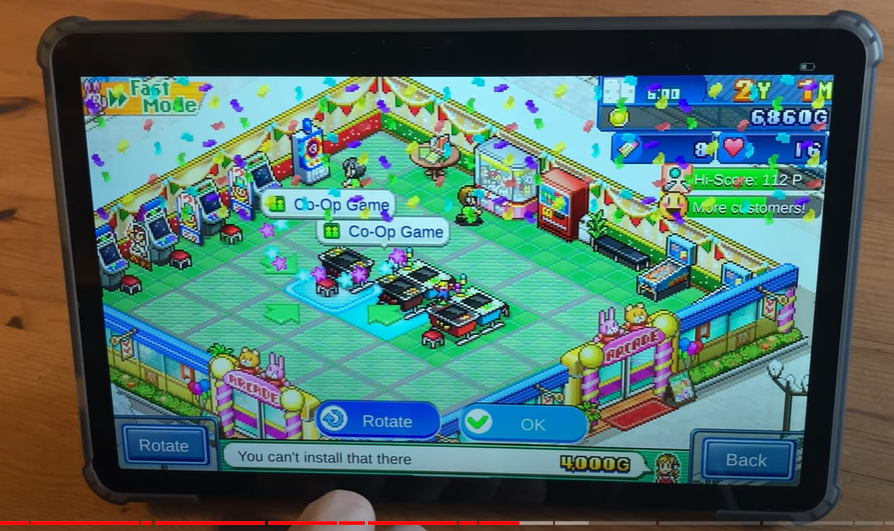 The Tab 16 is an 11-inch Android 12, sporting the Unisoc T616 processor. It has a HUGE 7680MaH battery, 2000×1200 resolution IPS display, quad speakers, and 14GB RAM. Priced as an upper-tier budget tablet, this one is definitely worth a look.
When unboxing this tablet, it's very nice to see that they've not skimped on the presentation. It feels much like something you'd see when opening up a new smartphone.
It comes with a power adapter, USB cable, tablet, case, tablet, screen protector, manual, and touch pen.
On first look, the tablet looks extremely elegant. It looks great in the case, and then when coupled with the touch pen, it's very nice indeed.
When turning it on, we found that it was using a very bare-bones version of Android 12, named "DOKE OS" which we're delighted to see has no bloat whatsoever.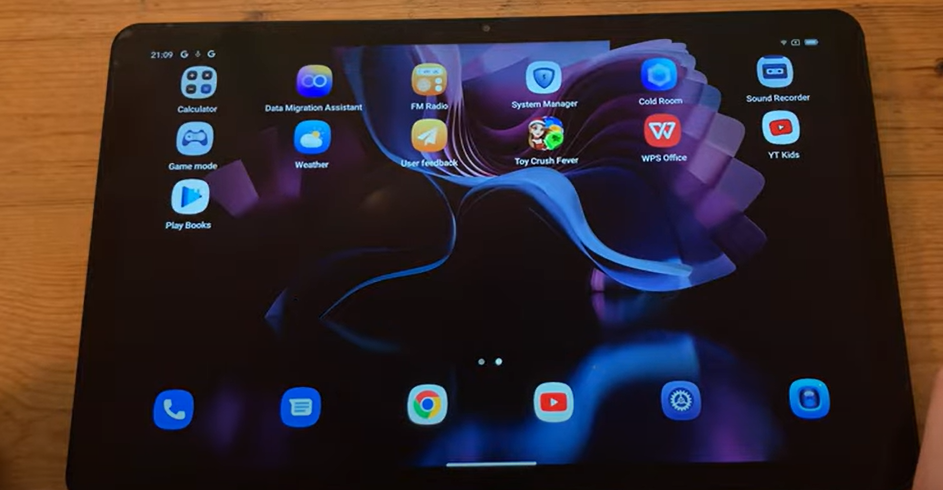 In fact, I think the only thing they added was a "desktop mode" so you could use it more like a computer with a keyboard and mouse if they were connected.
The oddly advertised 14GB was a standard 8GB of memory, with an extra 6GB of virtual memory. Isn't shady marketing the best!? (No, not really)
The system is pretty snappy, and the display looks FANTASTIC. This absolutely CRAPS on my older Amazon Fire HD 8 tablet we bought last year. Saying that, the Fire HD 8 was probably on sale for half the price… Amazon Prime.
When it comes to usual use, this tablet is pretty amazing. Internet browsing and decent apps like Saiko-Boy run a charm. Using the pen (which we lost in the video review) is surprisingly decent when sketching, and checking videos on this thing… Very nice!! It's very difficult to move your eyes away from the screen.
We have Samsung and Sony camera sensors that are capable of taking photographs at a high resolution. Should be a winning combination, right? Well, we have surprisingly scarce options available when using camera applications (photo AND video, even when using third-party apps). Photographs and videos when taken are definitely sub-par, making the brands attached to the cameras mean very little, outside the extra costs associated with them.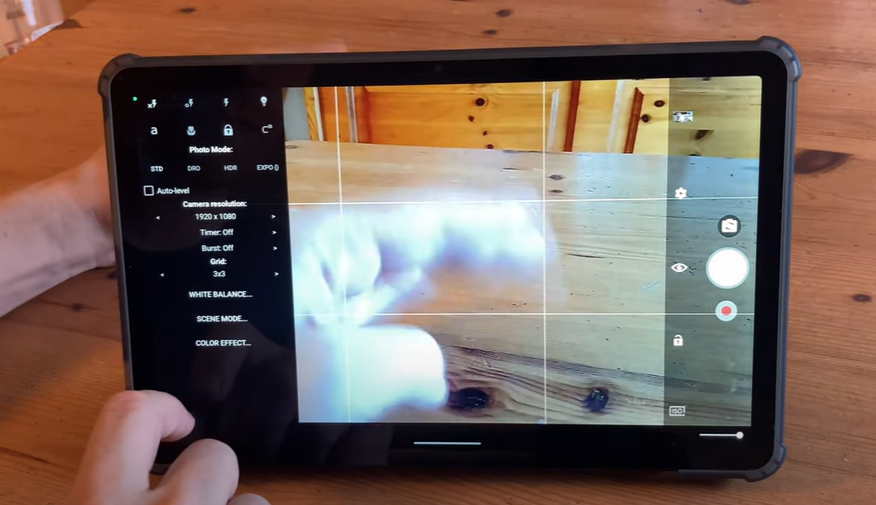 As this tablet uses the T616, we know from earlier Retroid handhelds (The Retroid Pocket 3+, for example) that these chips are suitable for a large range of retro gaming via emulation.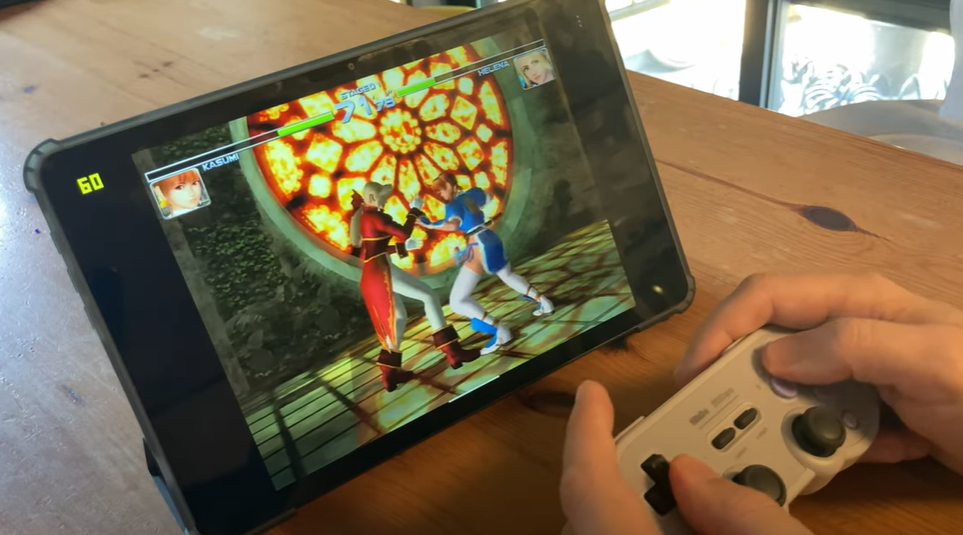 We tried a vast range of tasks, and for the most part, it worked GREAT. Amiga, N64, PS1, all good- but when we tried PSP, this device needed a lower resolution or frameskip. Unlike the T618 in the RP3+, the GPU on this device had half the execute cores leaving us with a combination of a capable CPU, and a slightly compromised GPU.
Pros: Screen, CPU, bloat-free OS, large battery
Cons: Camera, GPU
If you're looking for a nice tablet upgrade, this is pretty decent. Just make sure you don't need a good camera!
Rating: 4/5
►Where to Buy:
►Blackview: https://bit.ly/44nfTFM $20.00 off code, PANDORY20 Active from July 31 until September 30 ►AliExpress: https://go.teampandory.com/blackviewtab16
►Amazon UK: https://www.amazon.co.uk/dp/B0BVFYHBD1/